Travel Vaccinations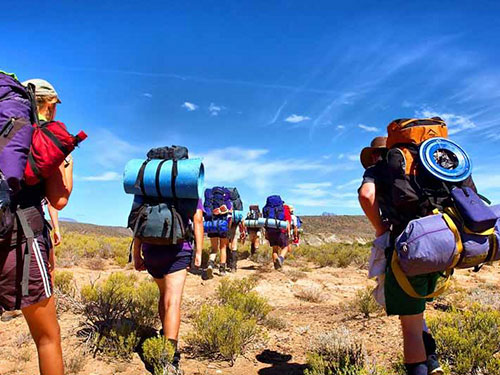 Wherever you're travelling, we can advise you on staying healthy while you're away.
At Union Quay Medical Centre we co-share clinic space with Global Travel Vaccinations, which is a member of the network of Tropical Medical Bureau clinics.
You may not even be sure which vaccinations and other health precautions you need for your trip – that's where we can help.  Tell us what areas of the world you're visiting and we will give you a complete plan and answer all your questions.  Typically appointments last for around 40 minutes to ensure that you have everything you need.
Please note that whilst many vaccinations can be given in the two weeks before your trip, others may need more time, so it's best to call us a couple of months before your trip to ensure that you get everything you need.  If your trip is happening at short notice, call anyway, as we can still offer useful advice to keep you safe.
If you have recently returned from travelling, we also offer testing services to ensure you're returning home in full health.
We can offer advice on:
Malaria – use this map to check if you're going to be visiting a malaria area Fit for Travel NHS
Dengue fever
Rabies
Yellow fever
Hepatitis
Polio / tetanus
Typhoid
Cholera
Zika testing
Parasites
First aid kits for travelling
General health precautions while travelling
Please note that we can arrange group bookings if you are travelling with a group.
For more information, please visit Global Travel Vaccinations at www.gtv.ie or phone us on 021 4310311.
Global Travel Vaccinations was founded in 2006. Our doctors are members of the Travel Medicine Society of Ireland.  You can be confident that you are receiving the best travel health advice and care for your travels.