TB Quantiferon Gold Blood Test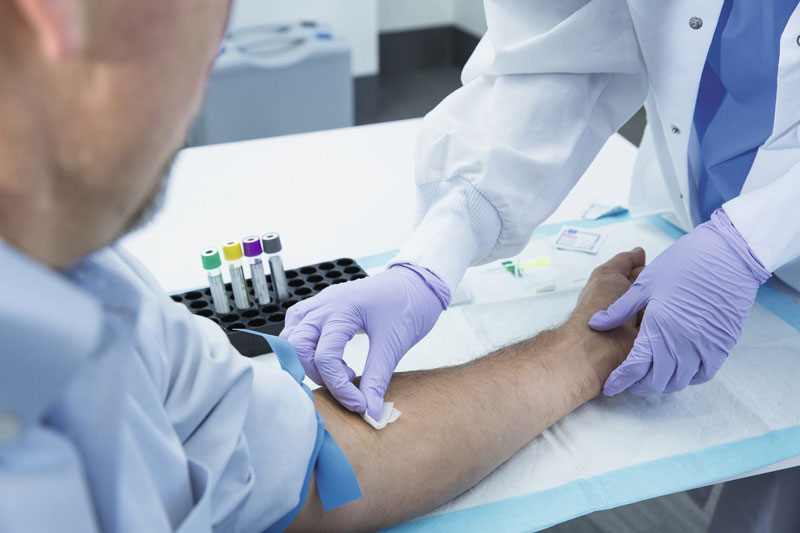 You may require TB screening for work or a travel visa. We at UQMC offer this screening service. The service includes:
– A respiratory / TB questionnaire
– Chest X ray if appropriate
– Interferon Gamma Release Assay (IGRA) –Quantiferon Gold.
Active TB implies that you are potentially infectious. We can rule out active TB with a Questionnaire and Chest x ray. If these are satisfactory, then we can rule out active pulmonary TB.
You may be required to have a blood test – IGRA (also known as Quantiferon Gold). This test is validated to screen for latent TB infection. Latent TB is diagnosed if you are asymptomatic and have a normal chest x ray but the IGRA / Quantiferon Gold blood test is positive. If you are diagnosed with latent TB, don't worry, you are not infectious and antibiotic treatment is available.
Our fee for the TB Quantiferon Blood test is €140. We provide TB Quantiferon blood test Monday to Friday from 8am. Results are received in 5-7 working days. If you would like to book in for a TB Quantiferon blood test phone us on 0214310311