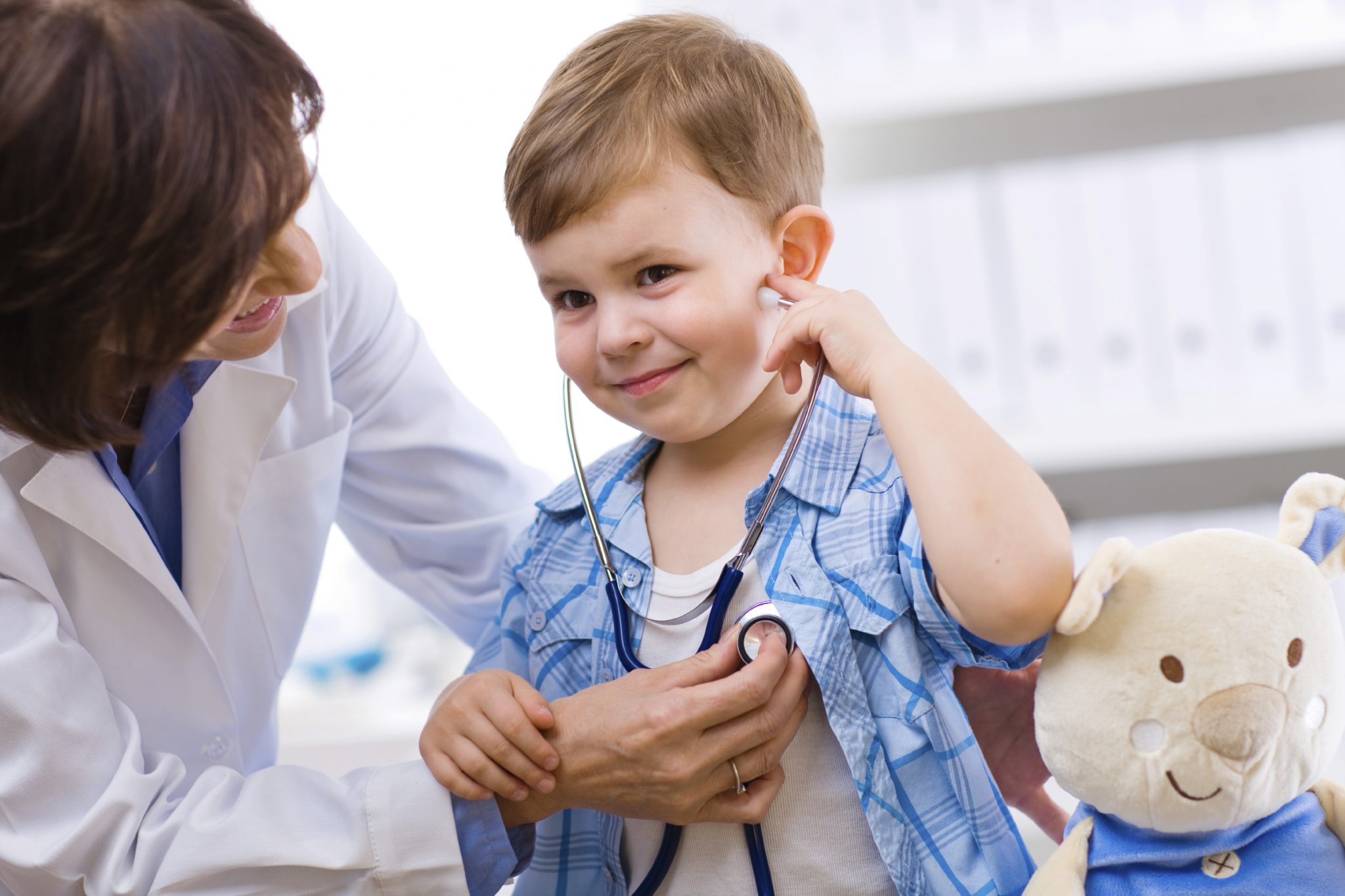 Union Quay Medical centre will be participating in the free GP scheme for children under 6 years of age. If you would like your child to be registered you can choose from the three different ways of registering: 
1. Online registration via the PCRS website – To register for this scheme click on www.pcrsonline.ie.
2. Phone PCRS on 1890 252 919
3. Contact or call into the surgery to get this done at the reception desk.
In order to register your child or children you will need the following information:
The PPS number of the child or children you wish to register.
If you do not have a PPS number and your baby is under two months of age, you can register by leaving the PPS number blank. If you leave the PPS number blank, the HSE will write to you separately to acquire the PPS number.
The PPS number of the child's parent or guardian.
Your email address.
Please select Dr Patricia McMahon's name on the list of participating GP's.
If you have any questions about this scheme please phone us on 0214310311.