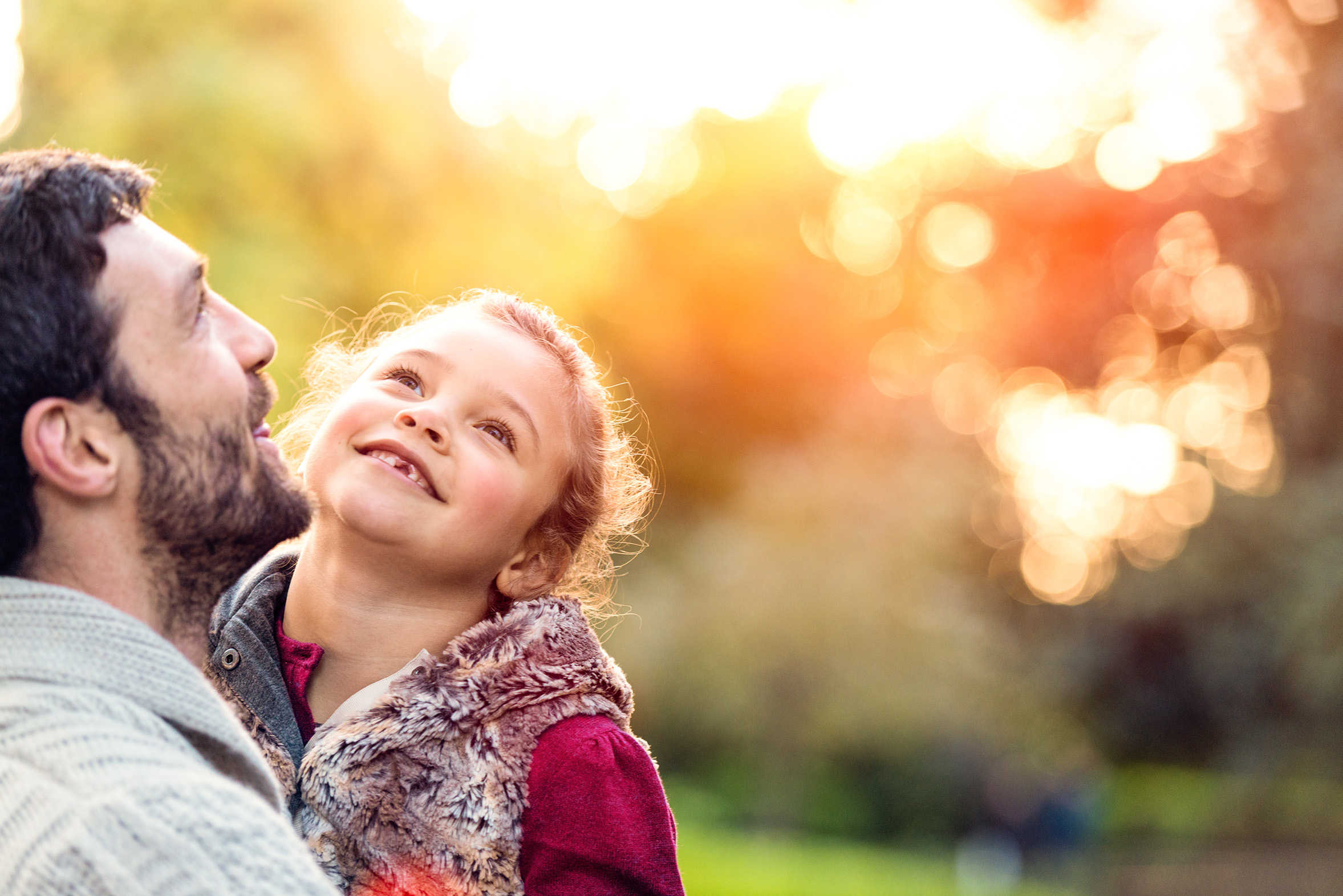 Many common diseases are preventable through lifestyle changes or early treatment.  Some markers for common diseases can be identified before complex disease processes begin and before you reach a crisis point.  This allows early treatment so that you can avoid unpleasant health issues going forward. Getting a regular NCT for your body puts you back in the driving seat.
Health screening is ideal if you:
are looking for peace of mind

have a particular concern 

have a family history of disease 

have had previous personal health problems)

haven't been feeling the best lately
Or if you want to:
take control of your health

avoid a health crisis

manage your own disease risk factors
Our health screening will help you to Identify potential issues early to improve the chances of successful treatment, move towards a healthier lifestyle and reduce your risk of disease as you get older.
Union Quay Medical Centre offers a comprehensive health screen which includes the following: