Meningitis B Vaccine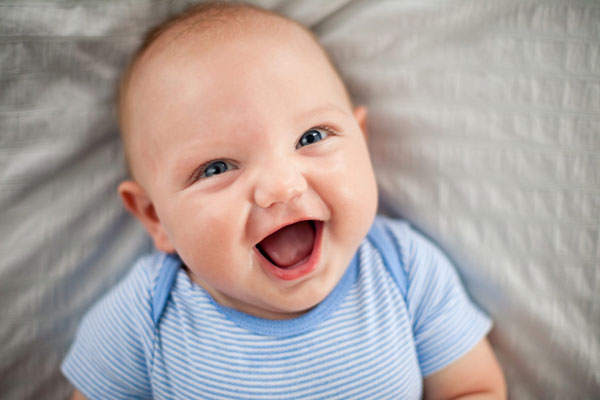 Union Quay Medical Centre now offers the meningitis B vaccine to children whose parents want to avail of the service.
The Men B vaccine is recommended for babies aged 2 months, followed by a second dose at 4 months, and a booster at 12 months.
The Men B vaccine will protect your baby against infection by meningococcal group B bacteria, which are responsible for more than 90% of meningococcal infections in young children. Meningococcal infections can be very serious, causing meningitis and septicaemia (blood poisoning) which can lead to severe brain damage, amputations and, in some cases, death.
Meningitis and septicaemia caused by meningococcal group B bacteria can affect people of any age, but is most common in babies and young children.
The vaccine is not covered by the medical card. The cost of the vaccine is €150 per injection (includes consultation with GP & administration) and 2-3 shots will be required depending on the age of your child. The minimum age for vaccination is 2 months.
Vaccines are the only way to prevent meningitis and have almost eliminated some other causes of this deadly disease. Since the first meningitis vaccine was introduced against Hib meningitis in 1992, many kinds of meningitis have been reduced or have dwindled to a mere handful of cases, including Hib, MenC and pneumococcal.
If you would like to discuss Meningitis B vaccine for your children, please talk to of our doctors.