Health Screening
Many common diseases are preventable through lifestyle changes or early treatment.  Some markers for common diseases can be identified before complex disease processes begin and before you reach a crisis point.  This allows early treatment so that you can avoid unpleasant health issues going forward. Getting a regular NCT for your body puts you back in the driving seat.
Health screening is ideal if you:
are looking for peace of mind
have a particular concern
have a family history of disease
have had previous personal health problems)
haven't been feeling the best lately
Or if you want to:
take control of your health
avoid a health crisis
manage your own disease risk factors
Our health screening will help you to Identify potential issues early to improve the chances of successful treatment, move towards a healthier lifestyle and reduce your risk of disease as you get older.
Health screening fee is €150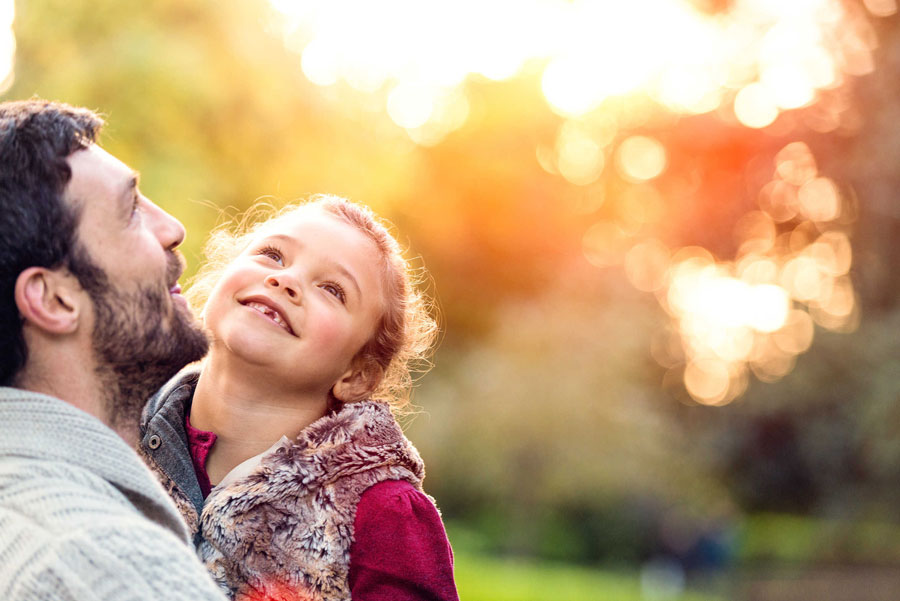 Union Quay Medical Centre offers a comprehensive health screen which includes the following:
Doctor and nurse consultation

ALT / AST / GGT – liver function tests

Lifestyle / diet / exercise / mental health questionnaire
Height, weight, body mass index and waist measurement

Urea / creatinine – kidney function check

Physical examination with a doctor

Some conditions that health professionals commonly screen / investigate for include:
Diabetes
High blood pressure
High cholesterol
Overweight and obesity
Colorectal cancer
Prostate cancer in men
Haemochromatosis
Coeliac Disease
Vitamin D
Breast cancer and cervical cancer in women – information coming shortly
Osteoporosis – information coming shortly
Which tests you need depends on your age, your sex, your family history, and whether you have risk factors for certain diseases.