Experienced Counselling at Union Quay Medical Centre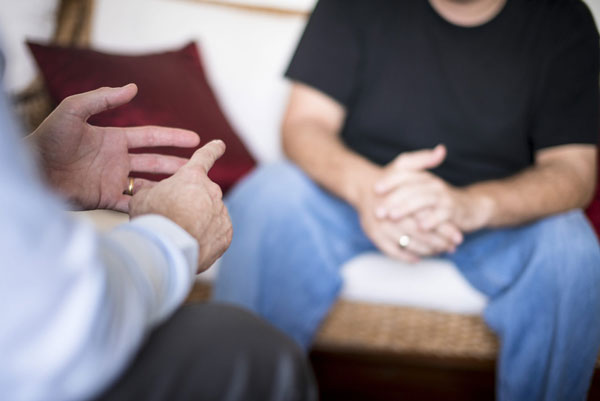 Counselling is for anyone who wants professional and objective support in a time of personal stress or crisis. Stress or crisis can occur at times of change and can lead to us feeling unhappy or even stuck in our circumstances.
Counselling is also valuable as an aid to personal growth and can help with developing skills in assertiveness and self- confidence, which in turn can assist in increasing your sense of well- being.
Counselling in Union Quay Medical is provided in a safe, caring and confidential environment by Elena Glass.
Elena Glass is a Licensed Professional Counsellor, a Certified Addiction Counsellor and is accredited by the Irish Association for Counselling and Psychotherapy. A graduate of the Master's Program in Psychotherapy in the USA, she has been practicing psychotherapy for 5 years helping individuals, couples, adults and adolescents make a positive change in their lives.
All sessions are by appointment only made directly with Elena Glass. All information is strictly confidential.