Childhood Vaccinations & Immunisations at Union Quay Medical Centre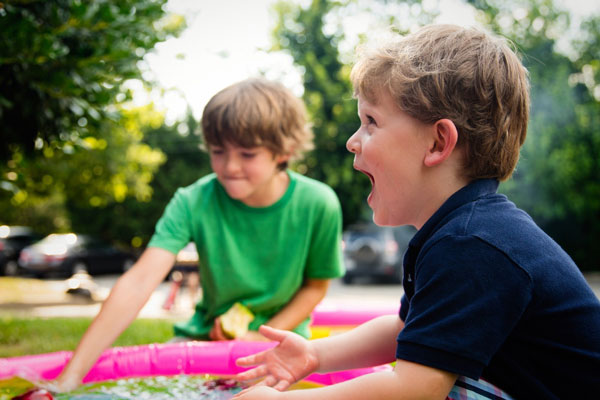 We offer a full childhood and baby vaccination service.
You do not have to pay the clinic for the vaccinations as the HSE will cover all the costs involved to ensure that all eligible babies and children can receive the scheduled vaccines free of charge from their GP.

The schedule of vaccinations changes from time to time but babies currently receive the shots from their GP at two, four, six and 12/13 months.
At Union Quay Medical Centre, we realise that you may not look forward to the vaccination visit with your child, so we will do everything we can to make the visit as stress-free as possible.