BLOOD TESTS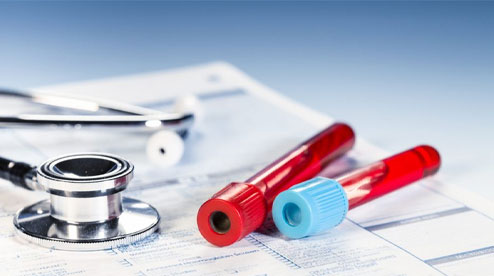 Blood tests are currently available Monday to Friday. You will need to book a consultation prior to having any blood tests. Consultation & bloods is €75, if you are an existing patient and would like to book routine blood tests a fee of €30 applies for the nurse appointment.
Patients are advised to email us after 1 week for their blood results, however some blood results can take a little longer. We can send the patient a copy of their blood results by email on request. If a follow up consultation is needed to discuss the blood results there is a fee of €30, the doctor can then discuss appropriate management/prescriptions/treatment if required.
Please note: Due to the large number of blood tests taken on a daily basis, it is not possible for patients to be contacted individually with results, so it is important that you contact the clinic.