Our Story
Why patients choose
our center
Union Quay Medical Centre is a modern GP surgery in the heart of Cork City.  We offer a comprehensive range of GP services, as well as many specialist services.  Our medical services are provided by 4 GPs and 4 practice nurses.
We value your health as much as you do and that's why our service provides you with access to quality and affordable medical care with same day appointments and extended opening hours.  Our prime location on Union Quay enables easy access to our medical centre from anywhere in Cork. 
Our clinic was established in 2014, and all our doctors are members of the Irish College of General Practitioners (ICGP), whose core values are quality, equity, access and service to the patient.  Our nurses are active members of the Irish Practice Nurse Association. Our staff are committed to ongoing professional development.
Please explore our website for comprehensive information on all our services, or for individual queries, contact our administration staff at the surgery who will be happy to help.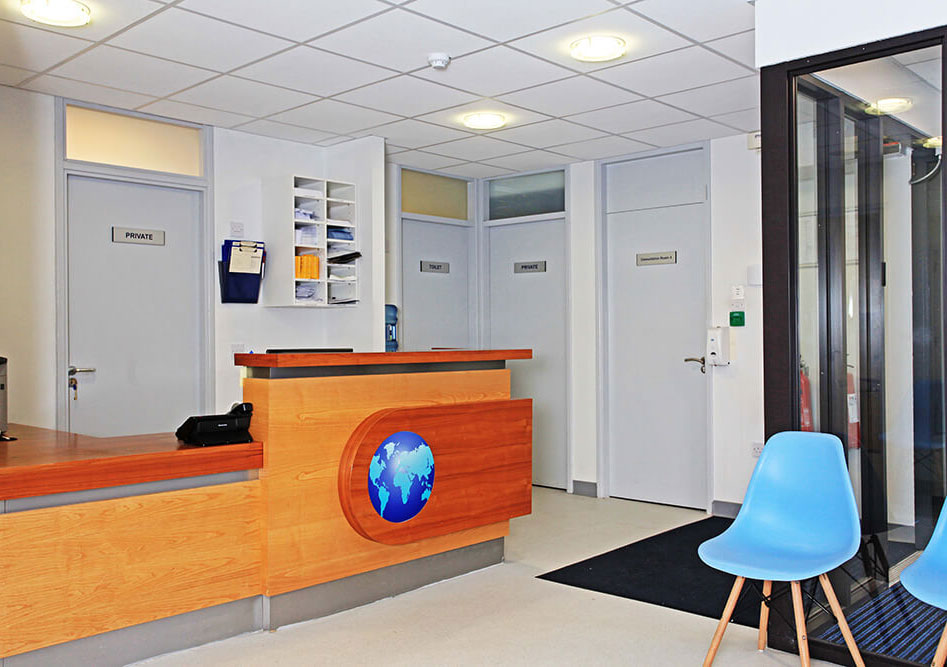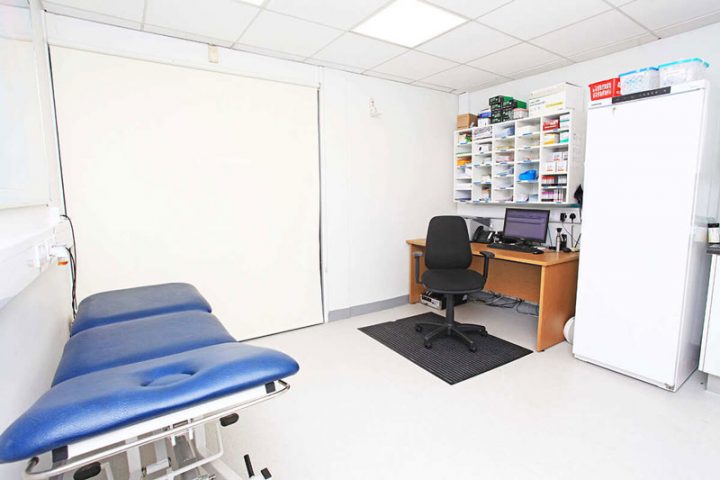 At Union Quay Medical Centre we seek excellence in all aspects of healthcare. We will treat each of our patients individually with dignity and respect recognising, at all times, the right of everyone to access the care and treatment they need to achieve the best possible healthcare outcomes. We value a proactive attitude towards our patient's health.
We believe that all patients have the right to expect that the healthcare they receive will consider their requirements and needs,  we will encourage them to take part in decisions about their health and wellbeing and provide them with the information and support to do so.
Testimonials
What our patients say
Very convenient location in the centre of the city. The staff was really helpful and efficient.
Was in Cork for work and needed a meeting at the last minute, they fit me in the first hour of the morning which was such a relief. Very friendly and helpful staff and good price. The surgery is clean and comfortable.
Best value doctors in Cork, service is great, doctors are nice
High-level services, no waiting about, they are extremely punctual and great value